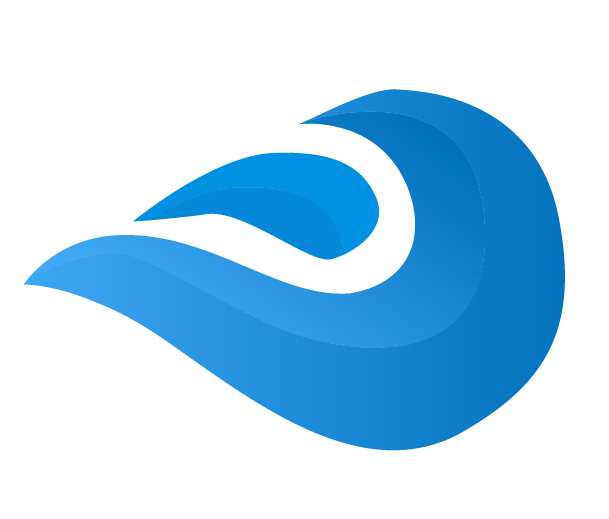 Industrial and commercial cleaning services
Whether you are looking for regular maintenance cleaning or a once-off end-of-lease or change-of-lease clean, contact the expert team at Industrial Clean to discuss your cleaning needs in South East Queensland and South Australia.
Industrial cleaning
Industrial clean is prepared to handle any pressure washing jobs anywhere, anytime.
commercial cleaning
The Industrial Clean Professionals are prepared to handle any job in                  South East Queensland and              South Australia.
Leading Industrial and Commercial Cleaner in South East QLD and sa
Services
We offer many service cleaning methods including :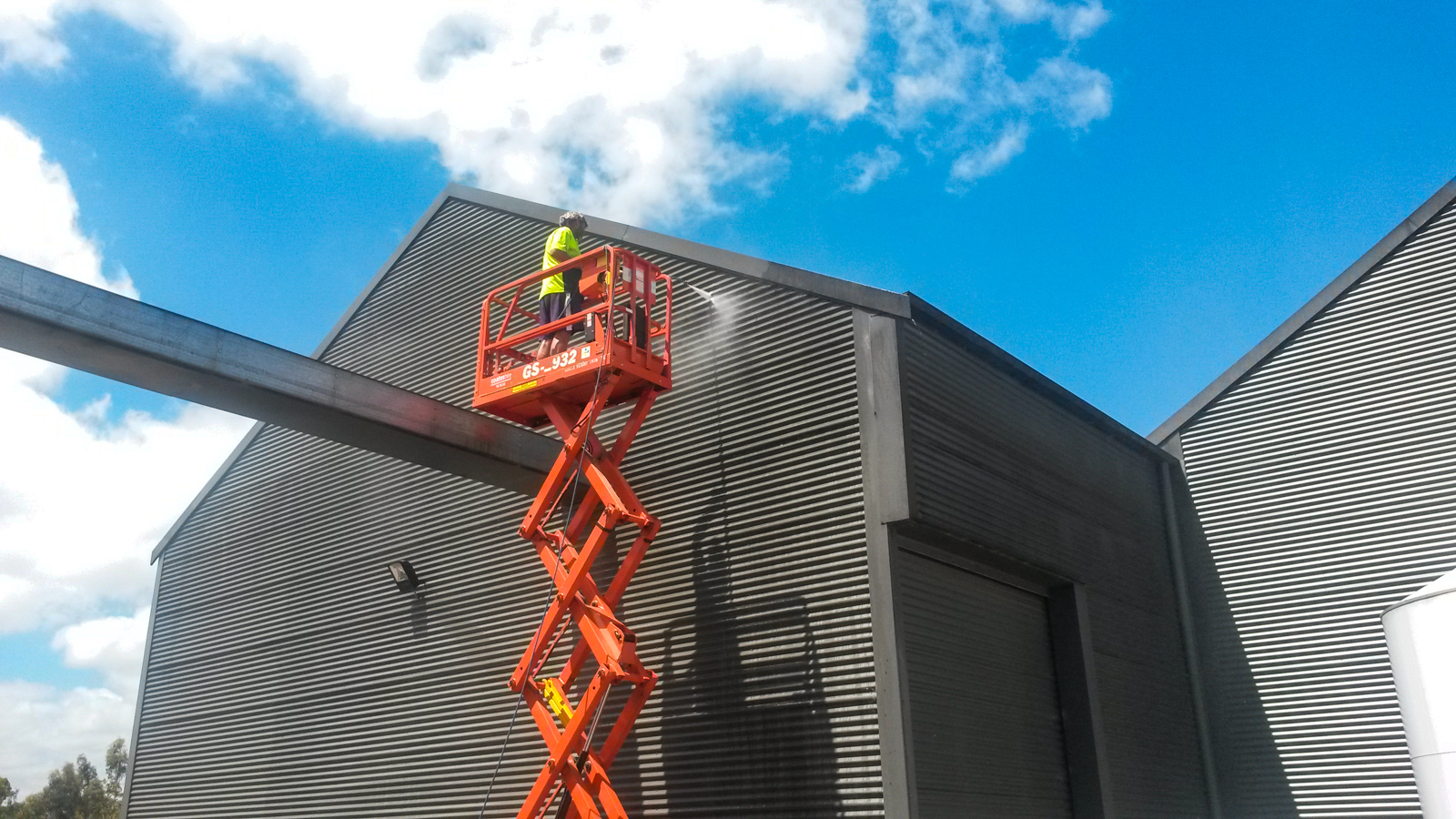 Details
We reclaim water

Biodegradable detergents

Top of the line equipment

Highly trained team

Years of experience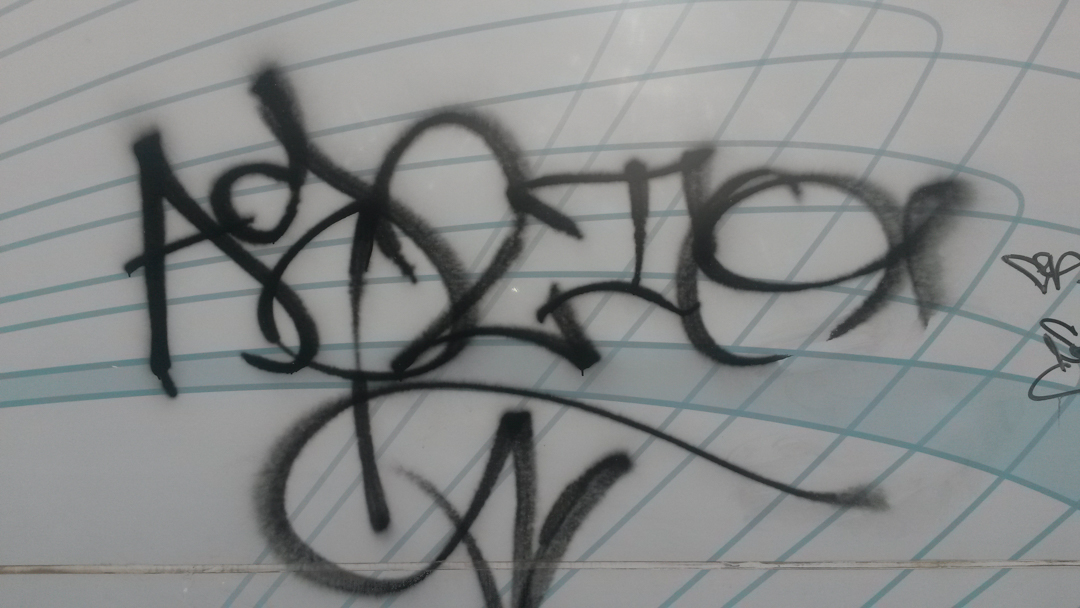 Details
Graffiti from bricks
Graffiti from concrete
Graffiti from signs
Graffiti from render
Graffiti from stone surfaces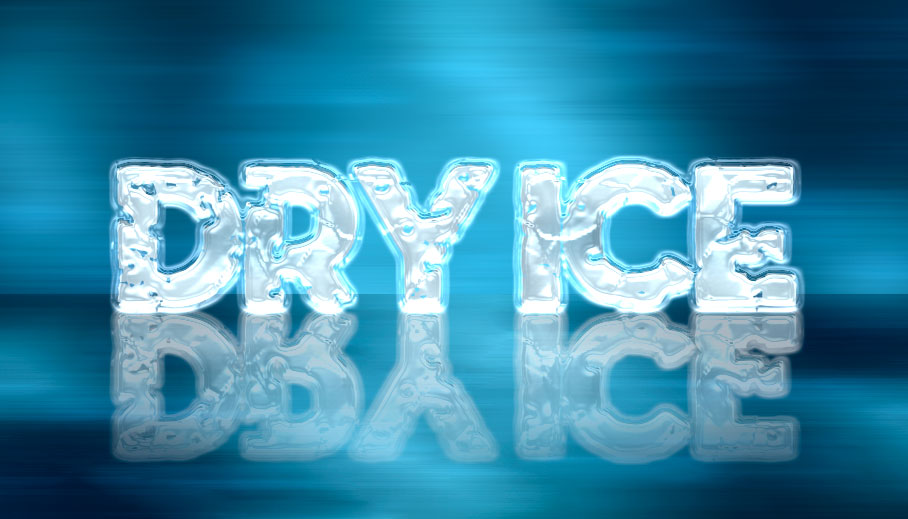 Details
Faster more effecient
Reduces downtime
Safe and environmentally friendly
Great for your bottom line
QLD only
Our Clients
We have a large array of established clients that we partner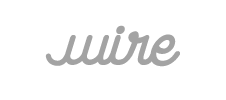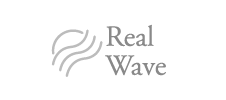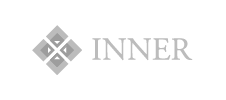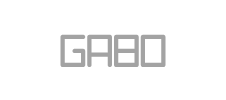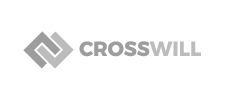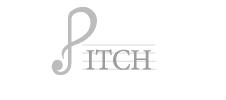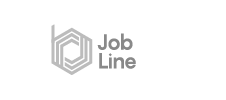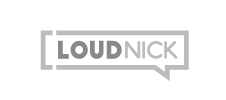 Maintenance & Service
We service all types of industrial and commercial cleaning needs, including:
Hot and cold high-pressure water cleaning
Industrial steam cleaning
Waste water vacuum recovery
Plant room cleans
Cool and cold room cleans
Factory cleans
Warehouse cleans
Garage cleans and Workshop cleans
Concrete pipe cleaning
Dust cleaning
High access cleaning and working at heights
Confined space cleaning
Roof spaces and ceiling cleaning
Skylight cleaning
Heavy machinery cleaning and decontamination
Navy ships decks and bilges
Heavy vehicle cleaning and decontamination
Floor cleaning
Building façade and cladding cleaning
Building exterior surrounds cleaning
Degreasing
Decontamination
"Industrial Clean did an amazing job of clearing up our fire damage. I highly recommend these guys for your next clean up"
Steve Johnston
"Industrial Clean did an amazing job of clearing up our Fire Damage. I HighLy recommend these guys for your next clean up"
"Industrial Clean has done nothing but given us great service for over twelve years. Their cleaning is second to none; they are simply the best at everything they do."
"The team that cleans my office is great. They always do a super job and don't miss any detail. The best cleaners I have ever worked with."
QLD  0421 713 348                      SA  0414 470 028
Location
Servicing South East Queensland and
South Australia
Email
info@industrialclean.com.au
Hours
Monday - Sunday
24 hours 7 days a week