Managed Cleaning Services
 Factory and warehouse cleaning
Concrete cleaning and degreasing
Confined space cleaning – ducts, ceiling spaces
Machinery and equipment
Tanks pits and silo cleaning
Decontamination of heavy vehicles and equipment
Site cleans and waste removal
Dry ice blasting *QLD only
Roof cleaning
Loading Docks

Fire Damage Cleanup

Oil Spill Cleanup
Building façade & exterior cleaning
Cool room & food production facilities
Lead paint removal
High dusting and cobwebs
Bird and bat waste removal and decontamination
Service station site cleans
Graffiti removal
Car park cleaning
Deck and fence cleaning
Storage Lots

Driveway Restoration

General maintenance
Accredited to work on construction sites
Finished on time and on budget
Fully insured with public liability to 20m
Follow OH&S and local statutory regulations
Environmentally Friendly Cleaning Solutions
We are 100% Australian owned
INDUSTRIAL CLEANING
Industrial pressure washing services are important to maintaining mechanical efficiency and visual appeal of your equipment and machinery. If not maintained frequently, the removal process of grime, dirt and rust from facilities and equipment costs more money in the long run as service requests and repairs can be immensely expensive.
INDUSTRIAL CLEANING SERVICES
Whether it's warehouse floors, garage doors, machinery, or dumpsters, our trained professionals and state of the art equipment are guaranteed to accomplish any task. Our industrial power washing services remove contaminants such as dirt & grim build up, atmospheric pollution, oil & grease build up & spills, & graffiti. Call now to get a free-estimate.
Site cleans and waste removal
Builder's cleans are a specialty of ours!
Factory and warehouse cleaning
Window cleaning
Concrete cleaning and degreasing
Machinery and equipment
Tanks pits and silo cleaning
Decontamination of heavy vehicles and equipment
Dry ice blasting
Roof cleaning
Loading Docks
Fire Damage Cleanup
Oil Spill Cleanup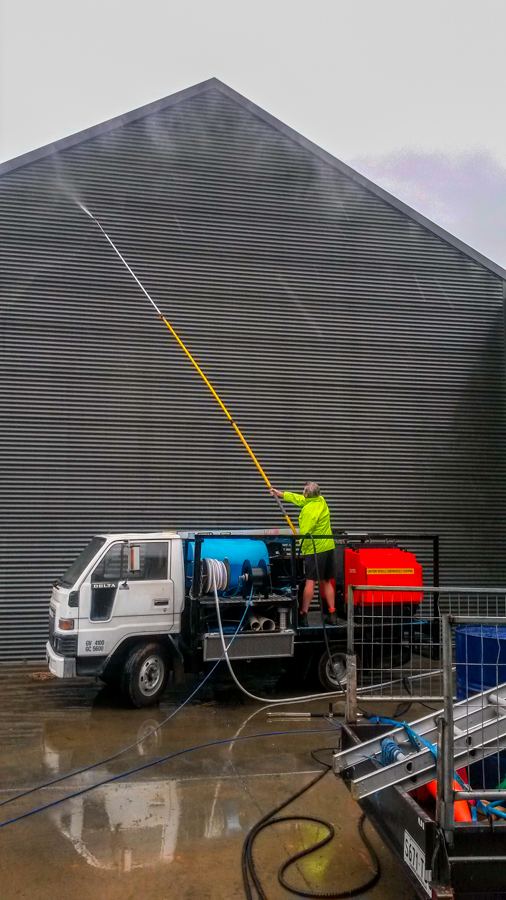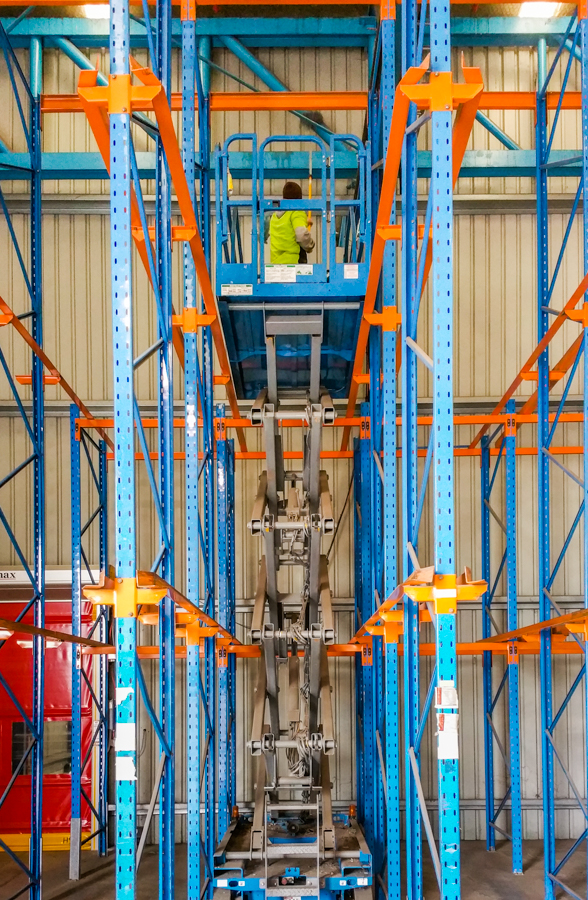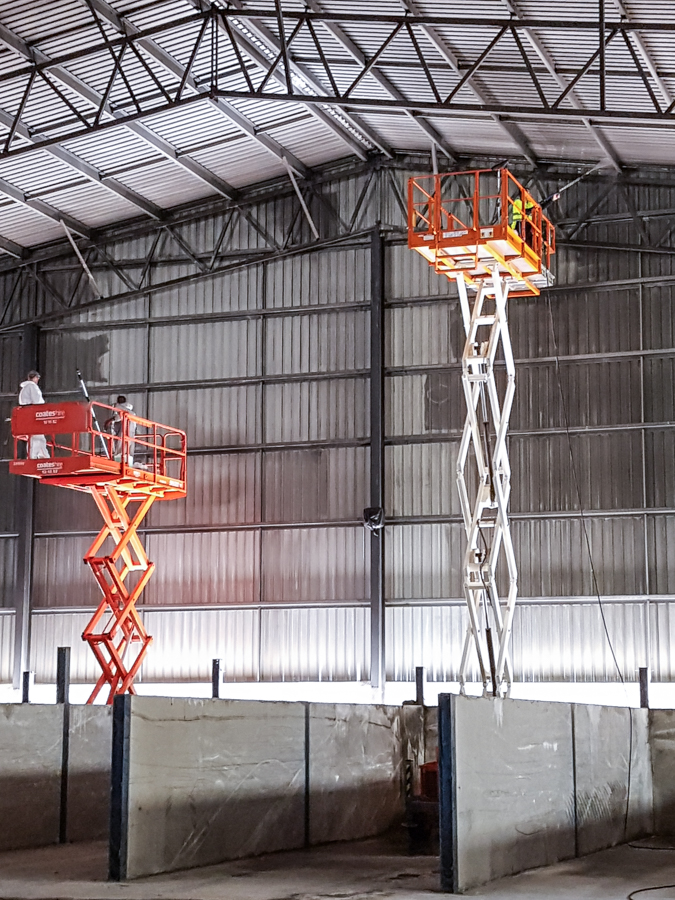 COMMERCIAL CLEANING
Commercial Pressure Washing Services are vital. Sunlight, dirt, and smog can negatively affect the appearance of your business. From making your sign look brand new, to beautifying thousands of square feet of business space, we will do what it takes to maximise the value of your company.
COMMERCIAL CLEANING SERVICES
Every business can benefit from pressure washing services. Hospitals, parking facilities, parks & recreation facilities, monuments, schools, shopping centres and warehouses to name a few. We can handle all of your commercial pressure washing needs. To enquire about our pricing, call 0421 713 348 today.
Building facade & exterior cleaning
Keep the facade and exterior of your commercial building looking just like new!
The experts at Industrial Clean will make sure the exterior of your building is professionally pressure cleaned, and looking just like new.
Call  us to maintain and even increase the value of your commercial property!
Cool room & food production facilities
Lead paint removal
High dusting and cobwebs
Bird and bat waste removal and decontamination
Service station site cleans
Graffiti removal
Car park cleaning
Deck and fence cleaning
Storage Lots
Driveway Restoration
General maintenance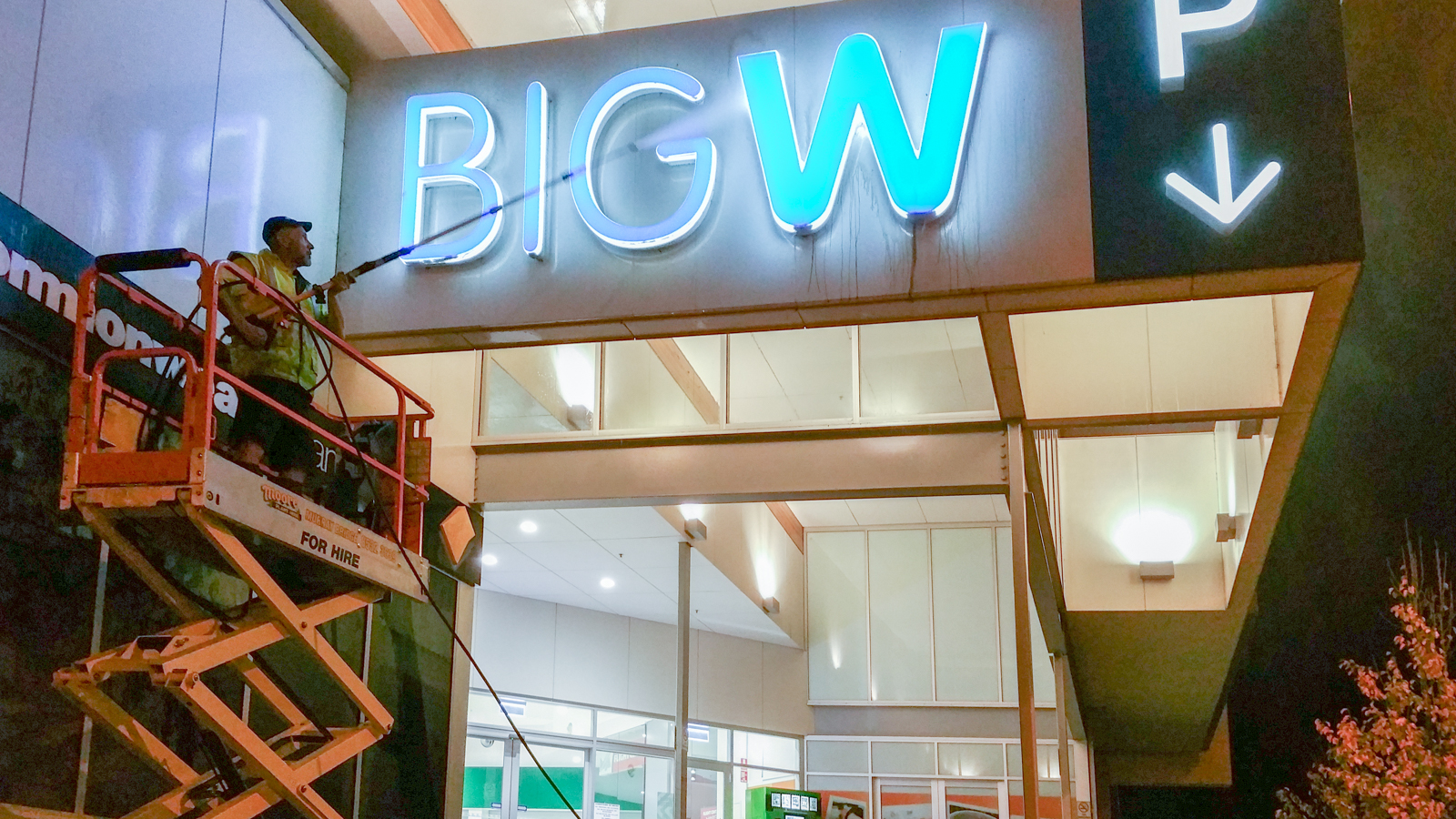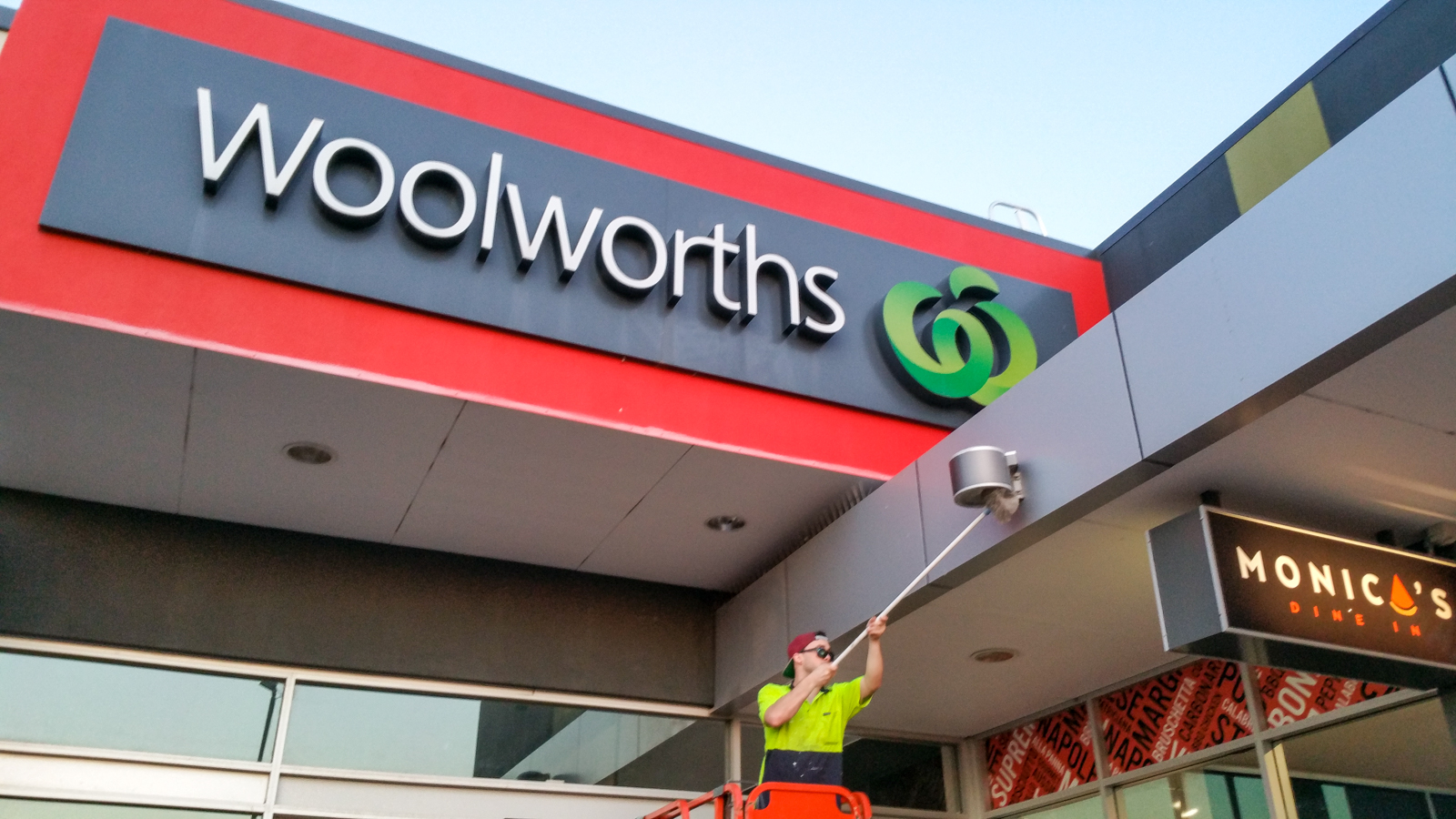 TESTIMONIALS
What People Are Saying
Industrial Clean has done nothing but given us great service for over twelve years. Their cleaning is second to none; they are simply the best at everything they do.
The team that cleans my office is great. They always do a super job and don't miss any detail. The best cleaners I have ever worked with.
I used to wonder if my old cleaning company was showing up when they said they were. Since working with Industrial Clean, that is never an issue. They always get it done…always.
The crews that come to my office are super nice, they are incredibly helpful and thorough…I love that.
What I love about Industrial Clean is the way they are always one step ahead of me when thinking about what needs to be cleaned. I have never seen such a thorough company that love their work
I have patients come to my office every day; things must be clean, period. Paul and his crew keep my practice looking it's best. 
QLD  0421 713 348                      SA  0414 470 028
Location
Servicing South East Queensland and
South Australia
Email
info@industrialclean.com.au
Hours
Monday - Sunday
24 hours 7 days a week